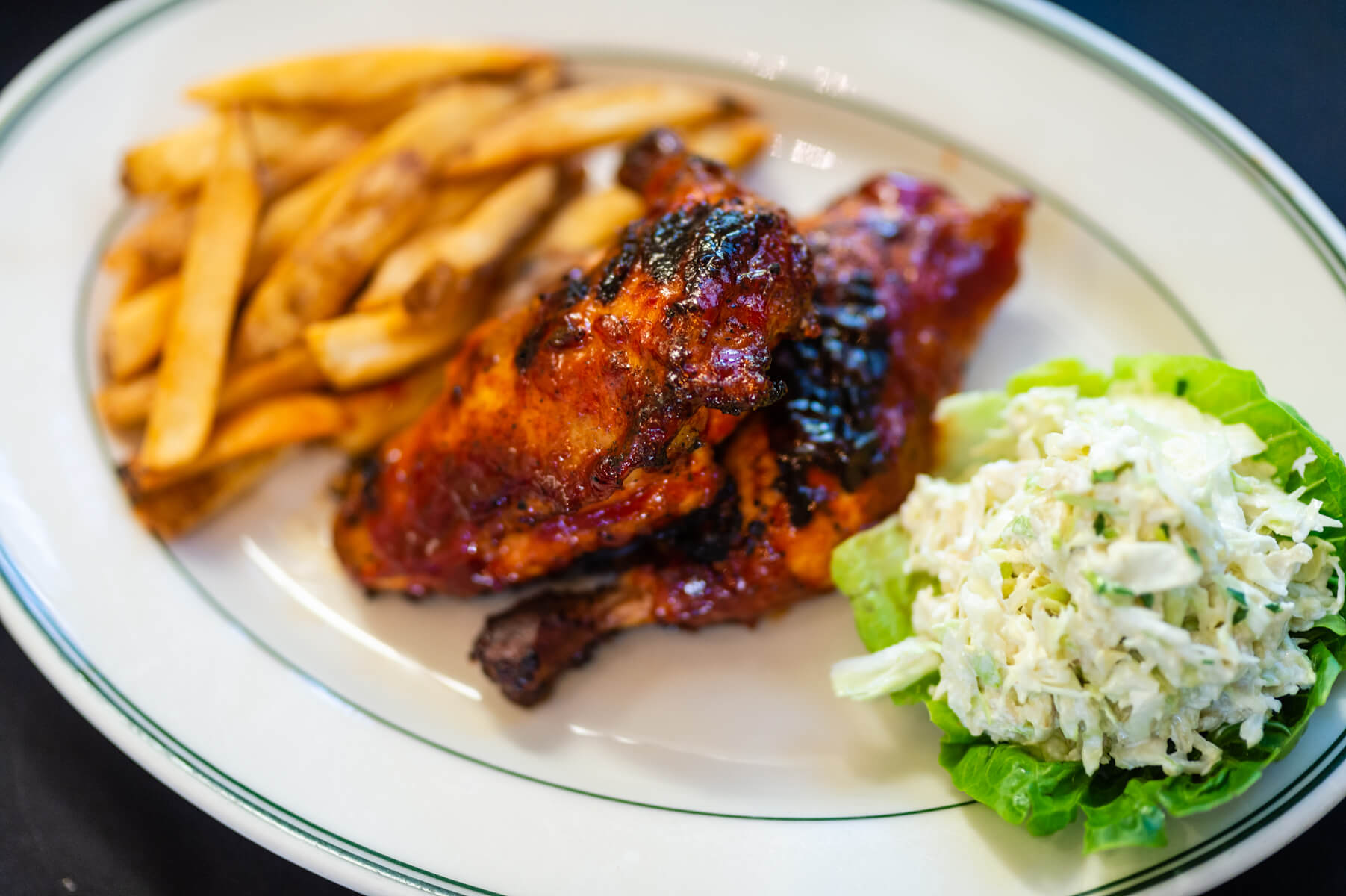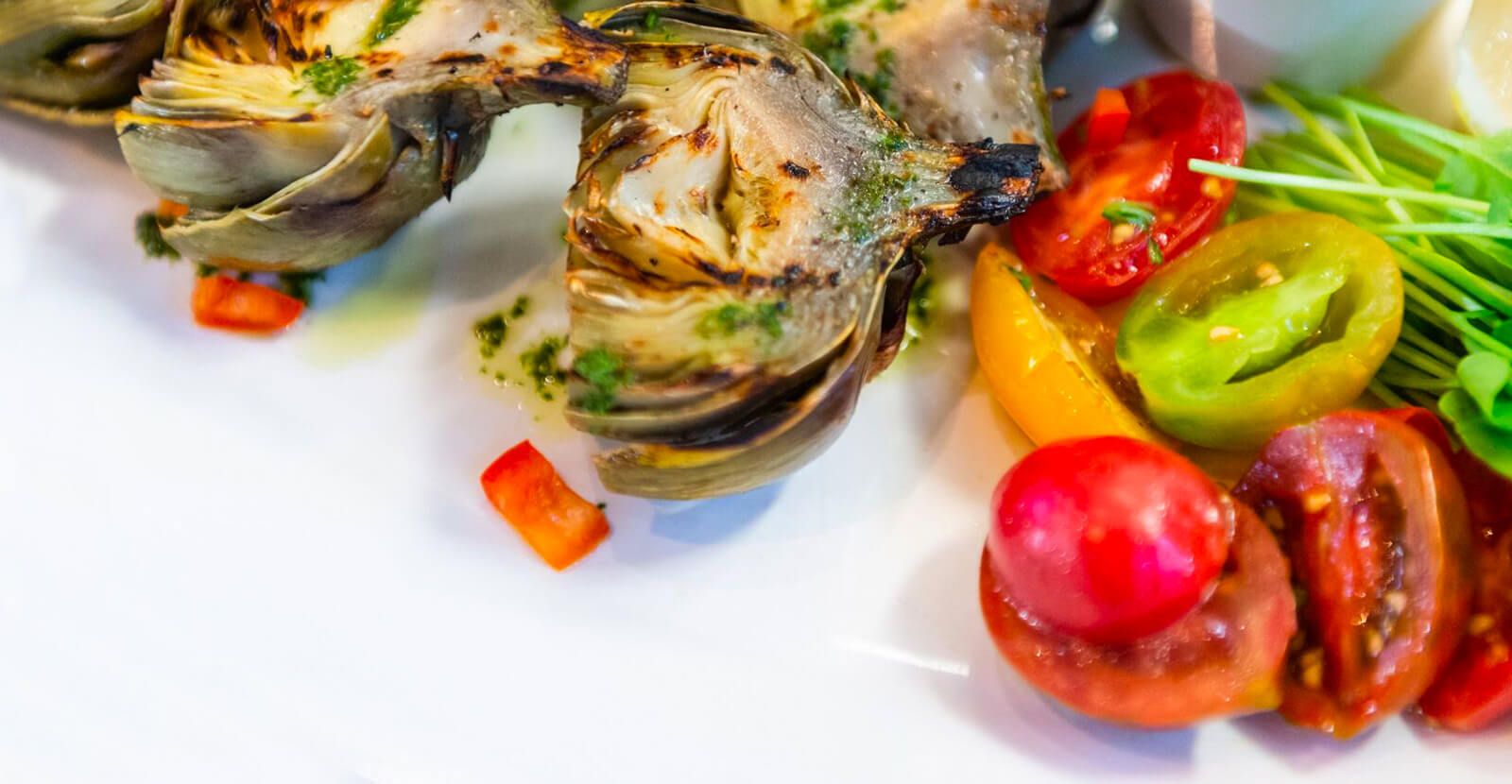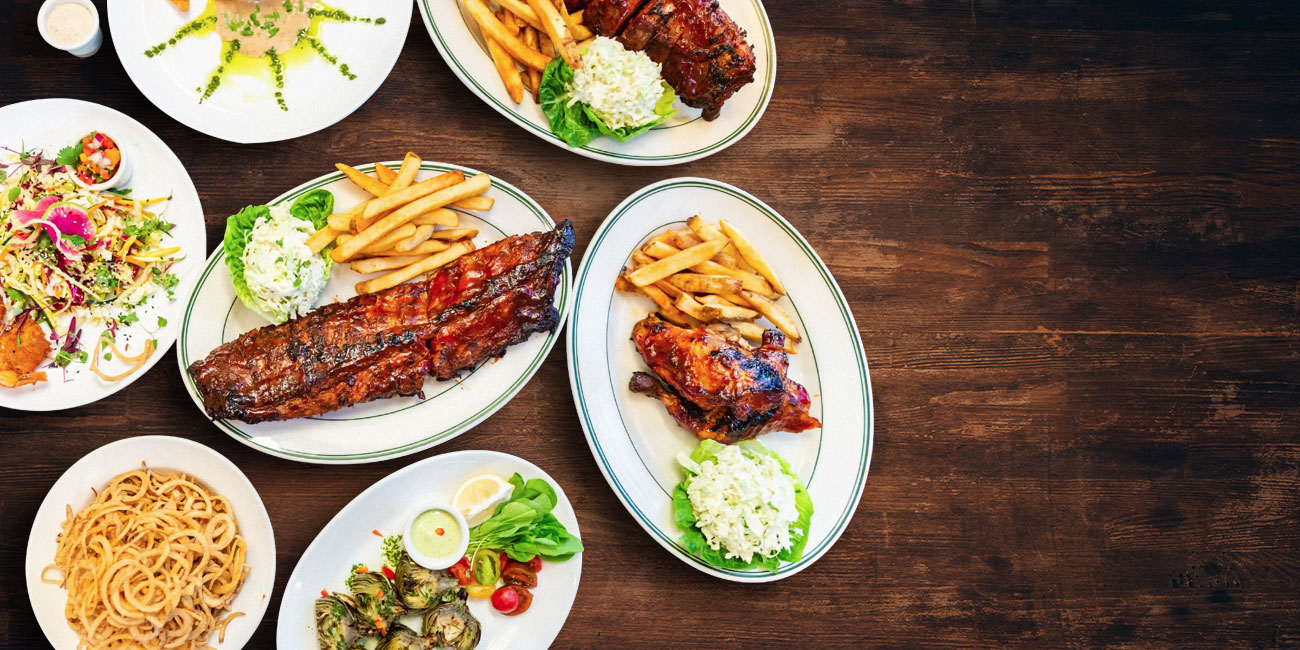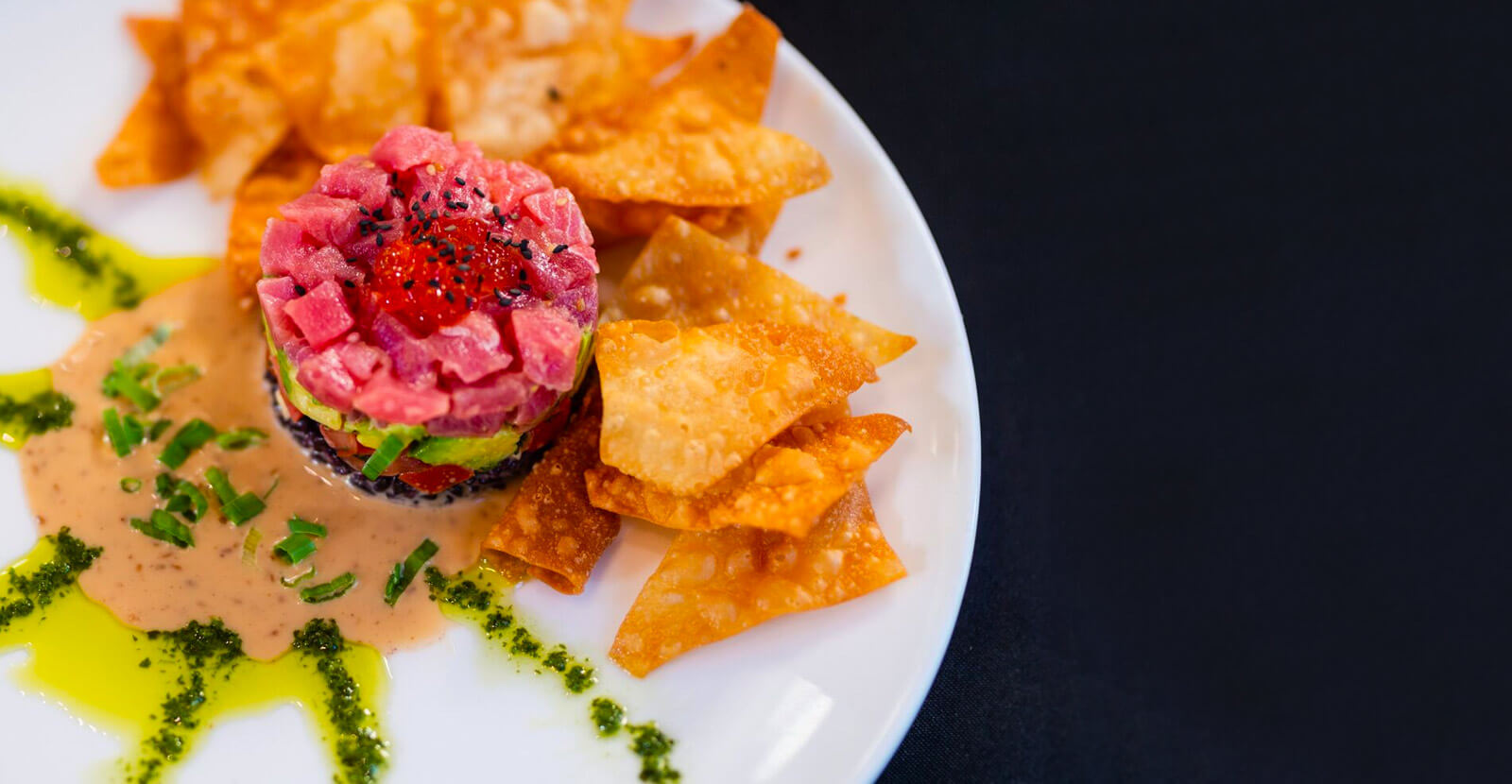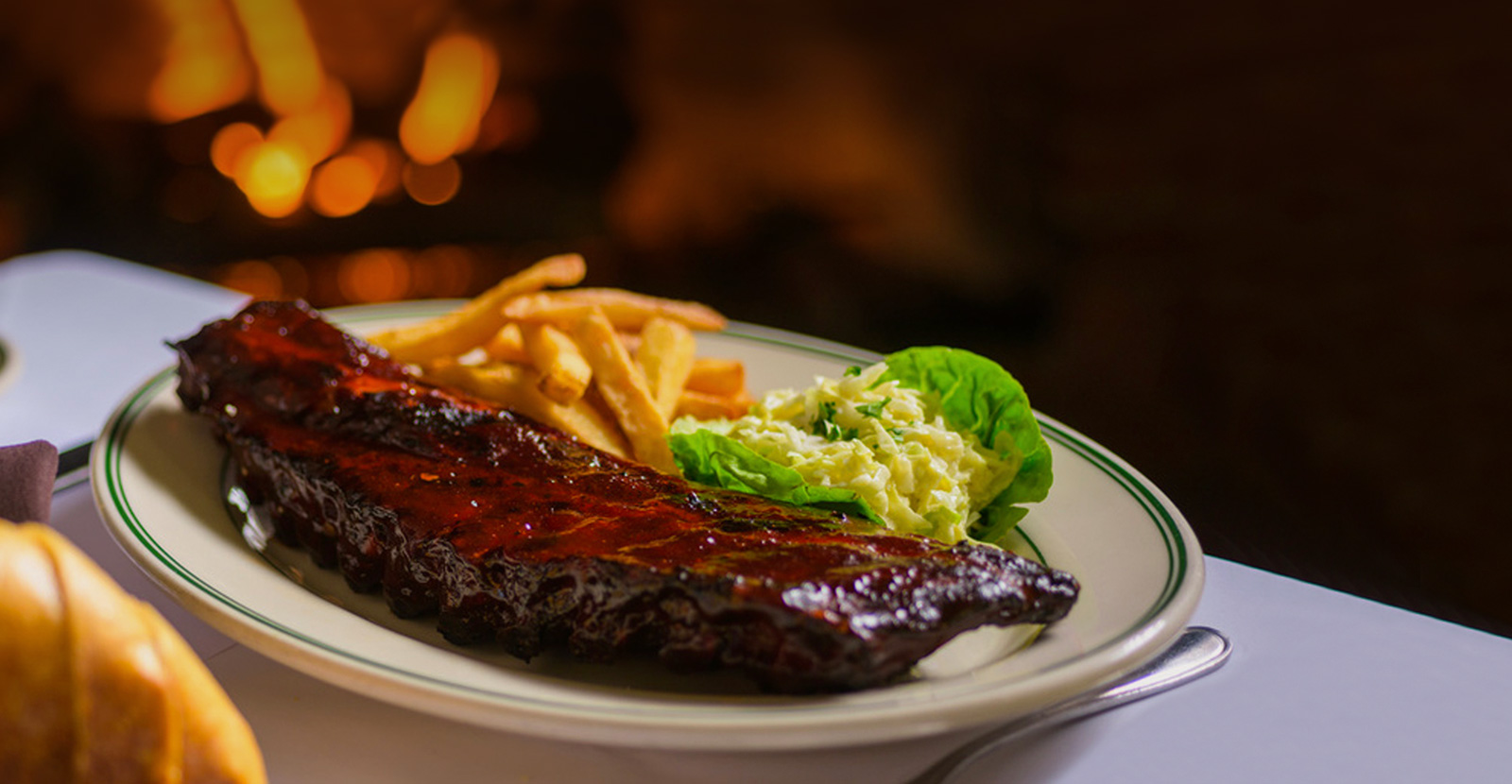 Historic Colonial - copy - copy
Historic Colonial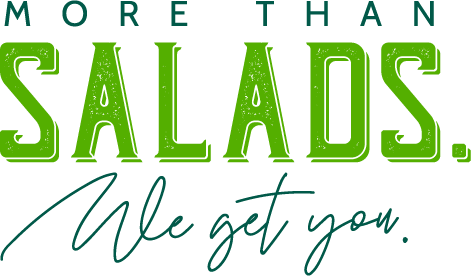 Chef Driven Comfort Food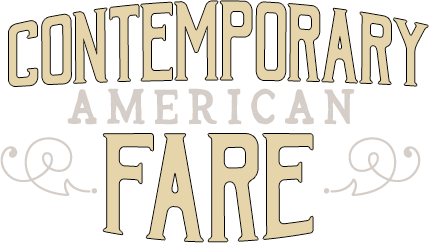 American BBQ Experience - copy American BBQ Experience welcome to MacArthur Park
betnacional aposta
MacArthur Park Restaurant, named after a Jimmy Webb song, has been a neighborhood favorite in Palo Alto ever since it first opened in 1981.
Satisfy your palate with American Favorites like Signature BBQ, Classic Comfort Dishes, and delicious drinks. Enjoy a modern, flavorful experience with historic charm, in a casual environment with colonial design.
Today's MacArthur Park has been reclaimed by its original owner and chef team, bringing along with them a revitalized menu and a careful renovation of this landmark building.
Landmarks such as this building and the restaurant it homes are permanent symbols of a community's culture. This landmark has served the community in many different ways over the years: initially serving as a Hostess House for visiting families of World War I members of the Armed Forces, throughout the years it also served as a Community Center, a Veterans Hall and now, once again, as the new MacArthur Park.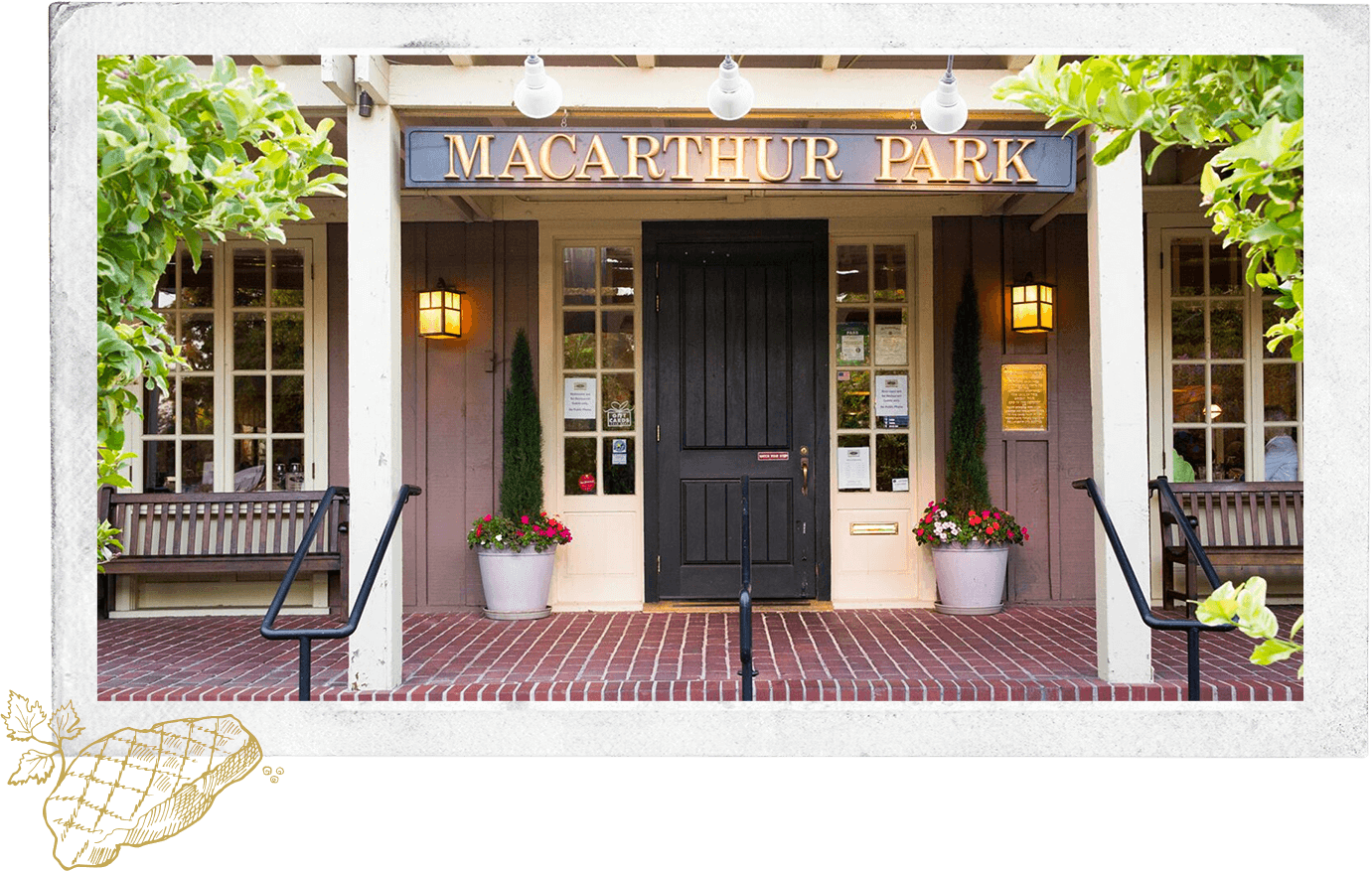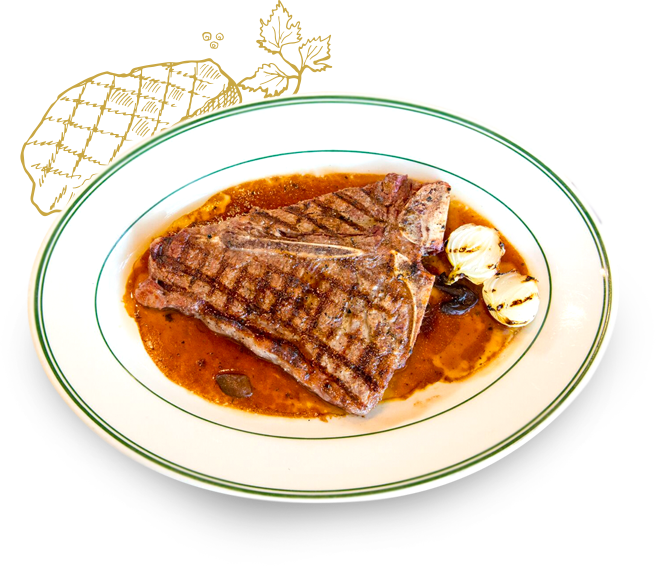 Private Dining
and

Weddings
MacArthur Park's private dining facilities were specially designed for parties, cocktail receptions, business meetings, anniversaries, weddings, rehearsal dinners, and other celebrations.
We offer distinctive rooms that are able to accommodate a variety of events and make the most of each of them.
Find out more by clicking the button below.