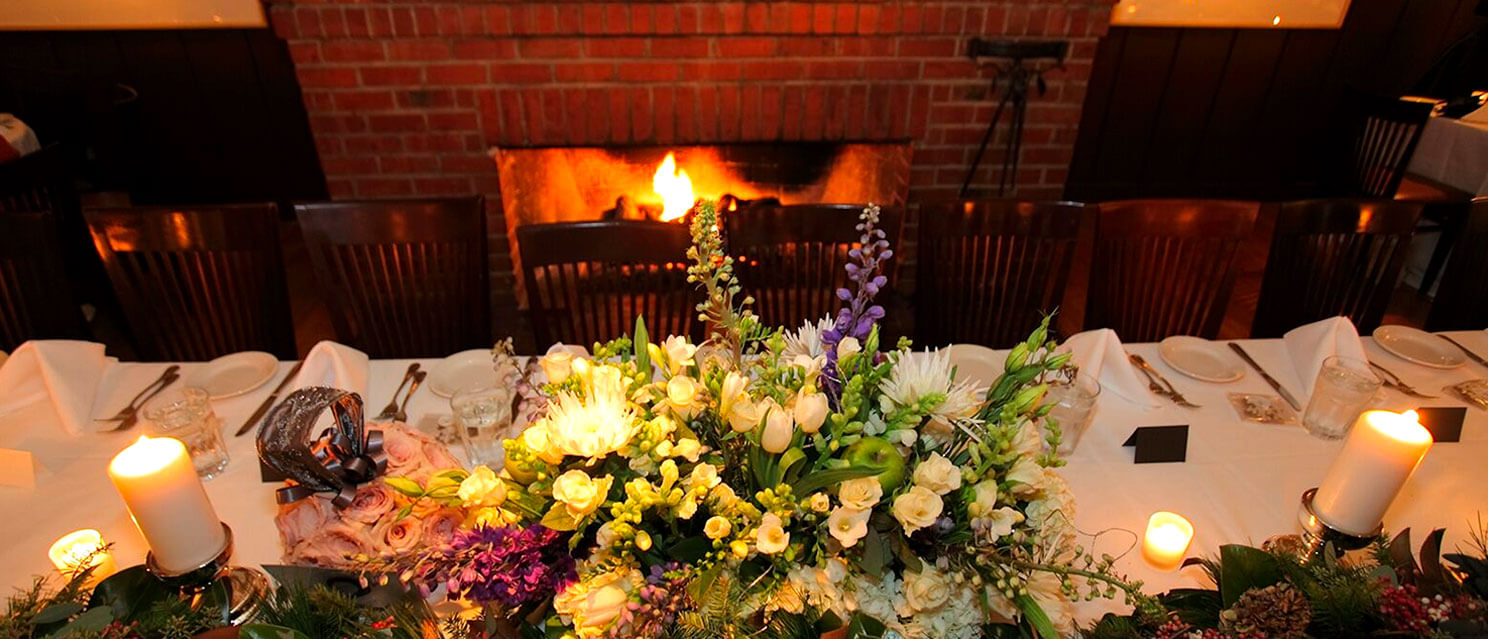 MacArthur Park offers classic American cuisine and an award-winning BBQ selection.
A beautiful venue for Private Events ranging from engagement parties and rehearsal dinners to wedding receptions, MacArthur Park is the perfect venue for your next event.
This historic building was designed in 1918 by renowned architect Julia Morgan (who later became famous for her architectural masterpiece, the Hearst Castle).
For outdoor functions, we offer a spacious, lush and enclosed courtyard with heat lamps for evening affairs. Our American menu incorporates local and seasonal ingredients and can be fully customized. Our experienced and knowledgeable event team will do their best to ensure that you and your guests have a truly memorable experience
CEREMONY CAPACITY:
Max. Seated Indoors: 250
Max. Seated Outdoors: 100
RECEPTION, SPECIAL EVENTS, AND MEETINGS CAPACITY:
Max. Seated Indoors: 250
Max. Seated Outdoors: 100
Max. Standing/Cocktails Indoors: 400
Max. Standing/Cocktails Outdoors: 150
For smaller events or more privacy, we provide options to make sure that MacArthur Park meets your expectations: Lofts hold 28 guests each; The Julia Morgan Room seats 40; Camp Fremont Room seats 24; the new Veteran Room holds 100 seated or 120 standing guests.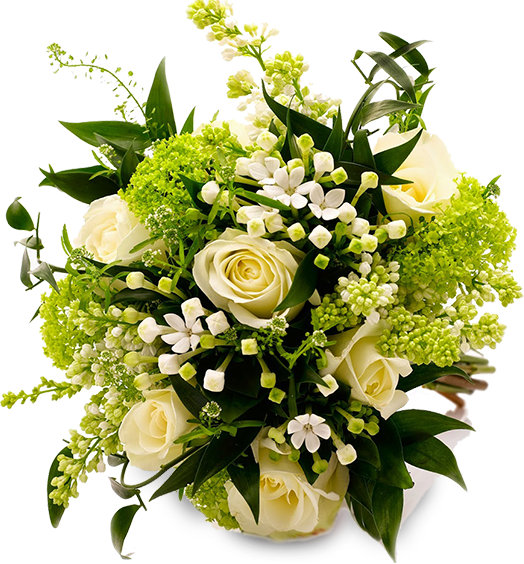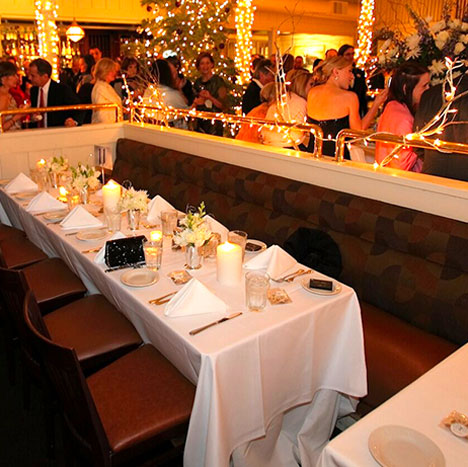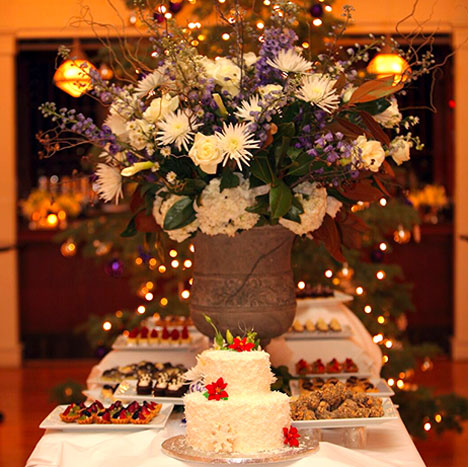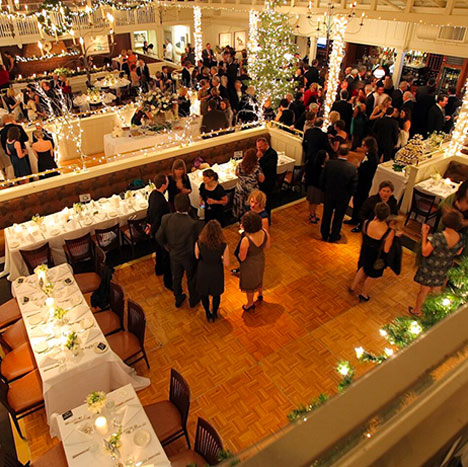 A deposit is required to secure your date.
There is no fee to reserve the restaurant for a day event. Food Service is provided.
Seated functions, including food, beverages, tax and service charges, start at $80/person.
A food & beverage minimum will apply.
HOST YOUR NEXT EVENT AT MACARTHUR PARK