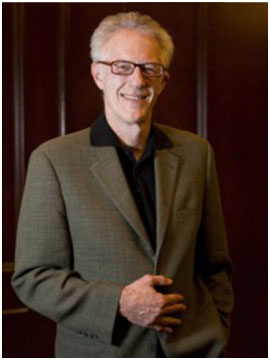 Frank began his restaurant career in 1973 with Spectrum Foods, eventually serving as its CFO, COO, and President. During his rise, he helped the company expand from 4 to 16 restaurants in his 16 years with the company.
Indeed, helping companies grow became a specialty of Frank's. After leaving Spectrum, he started CAF Restaurant Services, a restaurant consulting firm. The first client was Ronn Teitelbaum, the founder of Johnny Rockets By the time Frank left Johnny Rockets eight years later, 100 locations had sprouted nationwide. Today, there are more than 200 around the world.
In 1994, Frank became President and chief operating officer of MSA Industries, the largest distributor and installer of commercial flooring in the nation. During his tenure there, sales soared from $45 million to $300 million, with MSA eventually being sold to DuPont.
In 2008, Frank teamed up with Faz Poursohi, Chef Restaurateur, and acquired MacArthur Park in Palo Alto, one of Spectrum's concepts in which Frank and Poursohi had initially been involved.
"Often, when you hire a consultant, you're bringing in somebody who has only seen the industry from the outside, looking in. But I have been on the inside for decades. I've had one proven success after another—and I now share that expertise with others."